Podcast: Play in new window | Download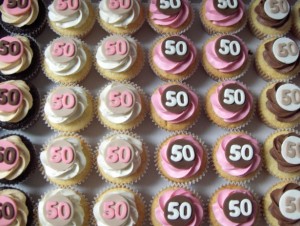 Faceoff is excited to celebrate our 50th episode! Thank you to all who listened and all who helped!
News/Follow-Ups
00:37 – CES and Faceoff's 50th Episode
Geek Tool
02:09 – Code Complete – Complete guide to programming any language.
Webapps
Topic
16:13 – Year in Review
31:28 – Resolutions

Focus on existing projects
Faceoff promotion
Special Thanks to:
Dave De Vos from Antwerp Belgium
Call to action!
Please call in or comment below your suggestions of things we need to cover at CES.