Podcast: Play in new window | Download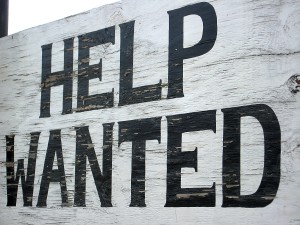 Attention all loyal listeners, Faceoff needs your help.  Please suggest some topics or people to interview.
News and Follow/Ups – 02:53
Forgot to check studio email

THANKS Martin Fors, Tyghe Vallard, Daniel Gafitescu, Phil Downer, Vasily Myazin, Levi Baker

30 day breakfast challenge update
YakTrax update
Google Code Playground – check it out!
Geek Tools – 21:24
Webapps – 25:32
ViewText – Another, but awesome, readability app
EventZilla – Make a payment page for your event
Call for Proposals – 33:34
We suck at finding topics, submit some ideas for our next episodes!
Who should we interview? What are they experts in?